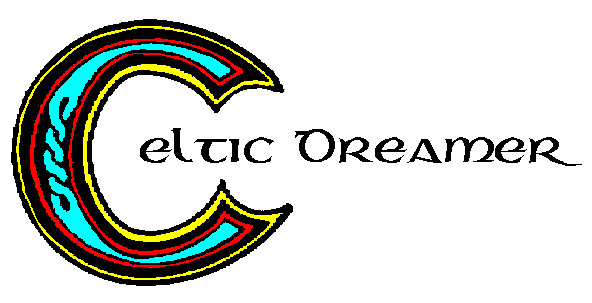 Hi,


My name is Mike Durkin and welcome to my dinky little web site. I'm not much of a web designer so please bear with me while I try to put this site together. This site is about various things that I like and some things I like to try out on my own web site.
Celtic Dreams: Some Irish related links.




Astronomy: I'm an amateur astronomer. Included here is a log of my observations and a gallery of pictures I have taken.




What Dreams are made of: Some links to resources that helped me to make this site.




Random Dreams: Miscellaneous stuff that desn't seem to go anywhere else.




Album/Gallery on Flickr: UPDATE: My DSL connections isn't too fast so I have decided to start moving most of my images to Flickr. They also have more disk space than I do and they also have authentication built in. Send an e-mail to webmaster@celtic-dreamer.com if you have any problems or questions with it.

For a group of some of by better pictures, try this link.
E-mail questions or comments to webmaster@celtic-dreamer.com